THE AGE OF THE STATELESS (FRANCE)
BEST PROGRAMME ABOUT CULTURAL DIVERSITY 2018 TV FICTION
Author: Gaelle Bellan
Director: Virginie Sauveur
Produced by: Caroline Adrian
Broadcast by: ARTE France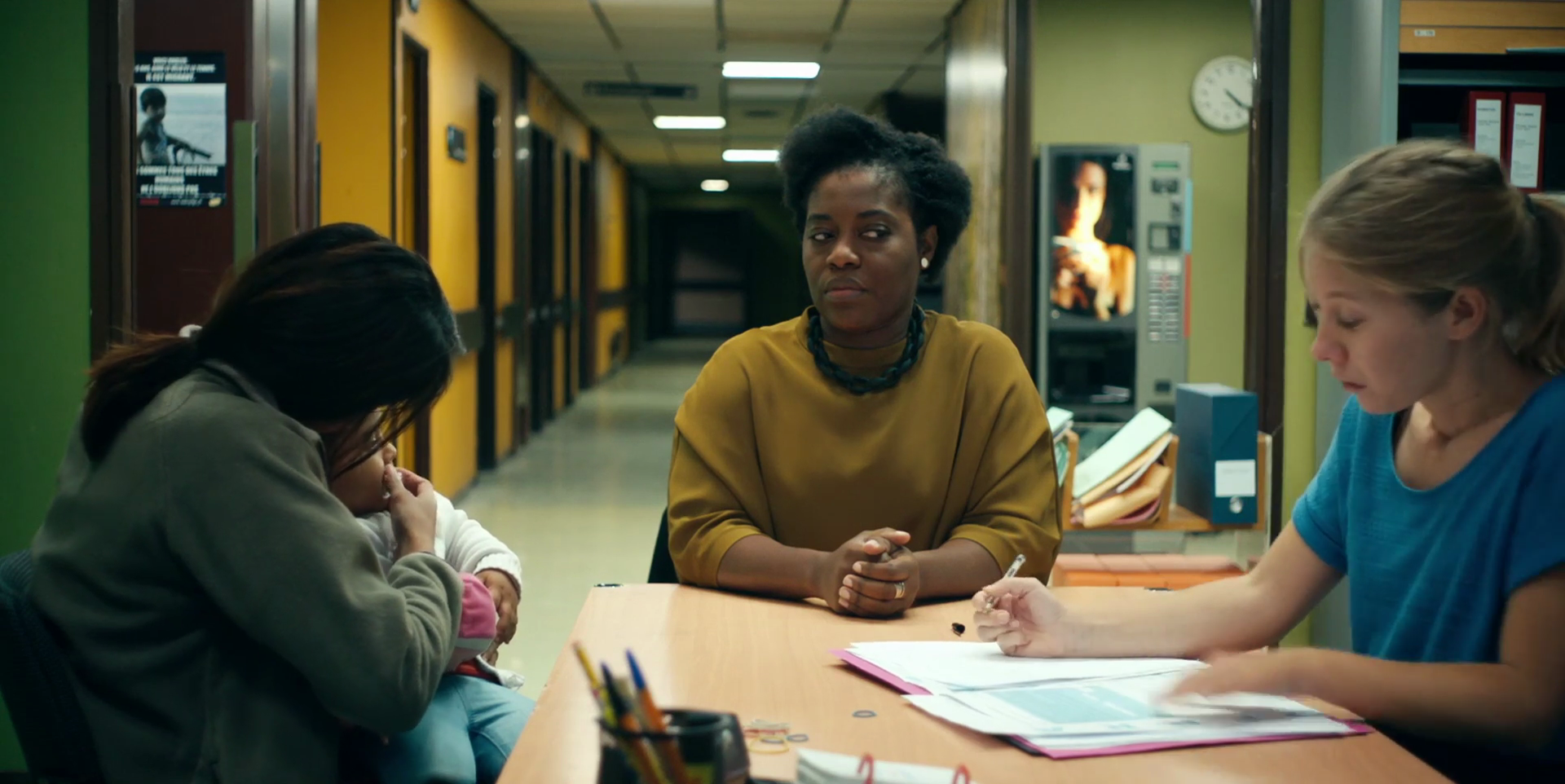 Sira, a former refugee, works as a translator for OFPRA (the French Office for the protection of Stateless Persons and Migrants).
She unscrupulously fleeces her clients, selling them fictions she creates to convince the authoroties. But a series of encounters will work away at her cynicism.
Jury laudatio:
The destinies and impressive stories of people on the move, in search of a better life were again in the spotlight of TV Iris. Many films deal with the most complex issue Europe  is struggling with.
One film had it all: the jury was impressed by its complexity, both by the story and its characters.
Although fiction, the film truly reveals inhumanity and cruelty imposed upon refugees. It tells how weak and strong humans are, it tells how a turn over from cynicism to compassion is possible.
There is no black and white picture, and good and bad are often not enough to catch reality.